Velkommen til min personlige hjemmeside. Hvis du er kommet her for at læse om mine kommercielle aktiviteter, skal du i stedet gå til min firmahjemmeside; den finder du her, eller ved at klikke på billedet. Du kan også ringe til mig på +45 4083 8770.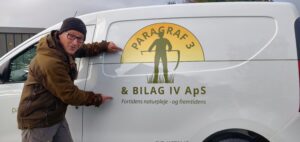 Hvis du er interesseret i at se eksempler på mine fotoaktiviteter, kan du i stedet klikke her, eller på billedet nedenfor: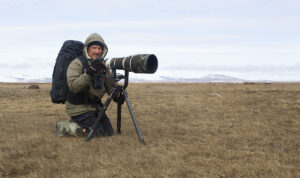 If you have come looking for an electronic version of my book "Flying Rags for Glory", please note that it may be found under "downloads" in the above menu. Thanks.